Remote Computer Labs
To support MSU's policy for remote learning the VDI team in conjunction with other colleges are pleased to provide limited access Remote Labs for Students.
As of Spring Semester 2021, Remote Computer Labs provides access to the General Application Suite and Rendering Application Suite.
What is Remote Labs?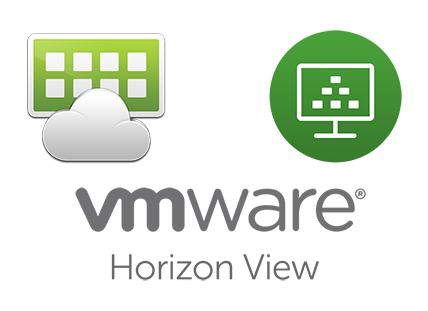 Transitioning faculty and students into a remote, online environment amidst the coronavirus outbreak has brought to light some issues, such as the lack of access to resources like computer labs and the software they offered. Remote Computer Labs is here to fix that issue and provide virtual access to the software applications students need in order to complete their studies. This is accomplished by allowing students to connect to a suite of applications remotely, via a web browser, or by downloading and installing a desktop application.