We have a few different ways of providing help to students on the MSU Campus.
User Support Associates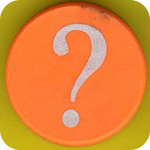 Your first line of help would be to find a User Support Associate.
They are located in Roberts 110, and the IT Service Desk found in the library commons.
Student Labs Headquarters
You can also come see us in Reid 304 where the Student Labs Headquarters is located.